Who's the Best Kid Icarus Villain?
Hey guys. It's Dash, filling in for True this week as I'm a faithful fan of a certain series that is the topic of this week's poll. Here we go!
Kid Icarus, the fun little series that started on the same date Metroid did so long ago. Kid Icarus Uprising, specifically, is my favorite game of all time. A lot has changed in the roughly 25 years that Kid Icarus has been around, as it went from a 2D adventure to a 3D Third-person shooter. Pit isn't a low level fool anymore. But at the same time, neither are his enemies.
Last Week's Winner!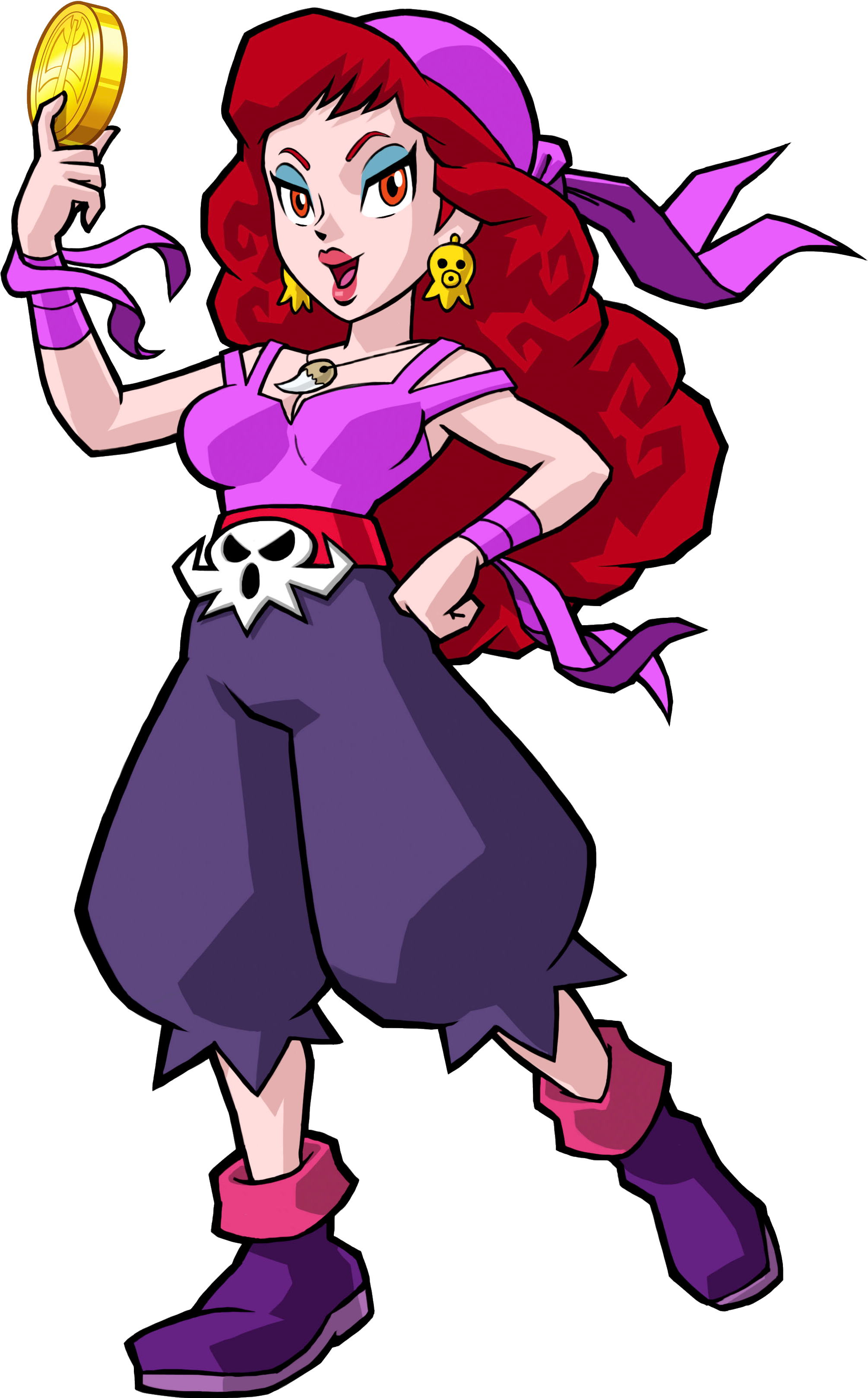 Captain Syrup steals the loot-- erm, position for the Wario Land nominee.
Last edited by KiDasharus on Fri Dec 06, 2013 10:12 am; edited 2 times in total
Similar topics
Bad Captain Syrup image size is bad.

Also, the descriptions are long, but I enjoyed making them. Thanks for letting me do this week's, True!
---
Permissions in this forum:
You
cannot
reply to topics in this forum